I like very much to apply the theory we teach to students in class to the real world. In the last two years, with several partners, I have been involved in three different projects.
School-Linked: An innovative concept to allow institutions and professor to communicate efficiently with their stakeholders. It allows for instance professors to receive students' feedback in real time, to create tasks and exercises to be answered from students' smartphone.
Hole in One Golf Pass: It is a tourist product that allows golf players to obtain 2 green-fees for the price of one in different regions of Europe. I am currently the project manager in Spain. Here the link to the Golf Pass "Alps" in Switzerland, to "El Golf Pass Català, in Spain" and to the "Golf Pass of Andalusia".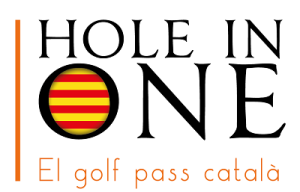 Diving Pass: It is a tourist product that allows divers obtain 2 dives for the price of one in 20 Diving Centers of Catalonia. More info at divingpass.net